Click to search or browse intelog
---
Management of Asthma in Children (BTS/SIGN Guideline)
Summary of BTS/SIGN asthma protocol in children.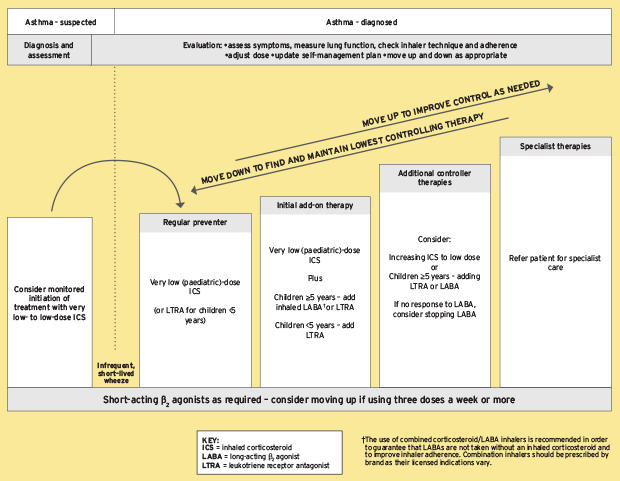 ---
The most up-to-date drug information at your fingertips.
Get the prescribing support you need.
Register today for full access to the intelog database, plus tables and guideline summaries, new and deleted products and consultation tools.
Prescribing news and resources for key therapeutic areas, collated by the intelog editors.